Volunteer:
Volunteer at Burdett Fire Department, breakfasts, waitress
Certification(s):
Certified babysitter by Red Cross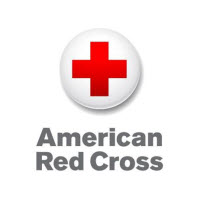 Classroom Accomplishment(s):
Water for South Sudan raised $15,000 for a well(class of 2020) to provide South Sudan with clean drinking water
Club(s):
Reflection:
I choose to put in the experiences above because, my volunteering is an example of me helping out when I can, and I added the class of 2020 fundraiser because it felt nice to help people when they needed it, and we worked as a team to achieve our goal.
From the baby sitting course I learned CPR, the Heimlich maneuver and first aid which could be helpful in a future career as a nurse.
I also included girl scouts because in order to be a girl scout you have to be able to get along and work as a team, as a girl scout you do team building activities.